Hi everyone! I'm Lior, founder of Backpack Israel and a certified Israeli tour guide since January 2019. After completing my army service, I moved to Jerusalem, my beloved city, where I've been living for the last 4 years. If you'd like to see some beautiful and interesting spots in Jerusalem, I'd be happy to be your tour guide in Israel. I'm also quite familiar with Tel Aviv, Akko (Acre), and other places around Israel.
I'm offering guided tours in Israel, especially in Jerusalem, in Hebrew, and English. You can contact me through the form below for a private walking tour.
Recently, I've also opened a new website focused primarily on my tours – Israel Walking Tours. You're welcome to check it out for more in-depth information about my tours.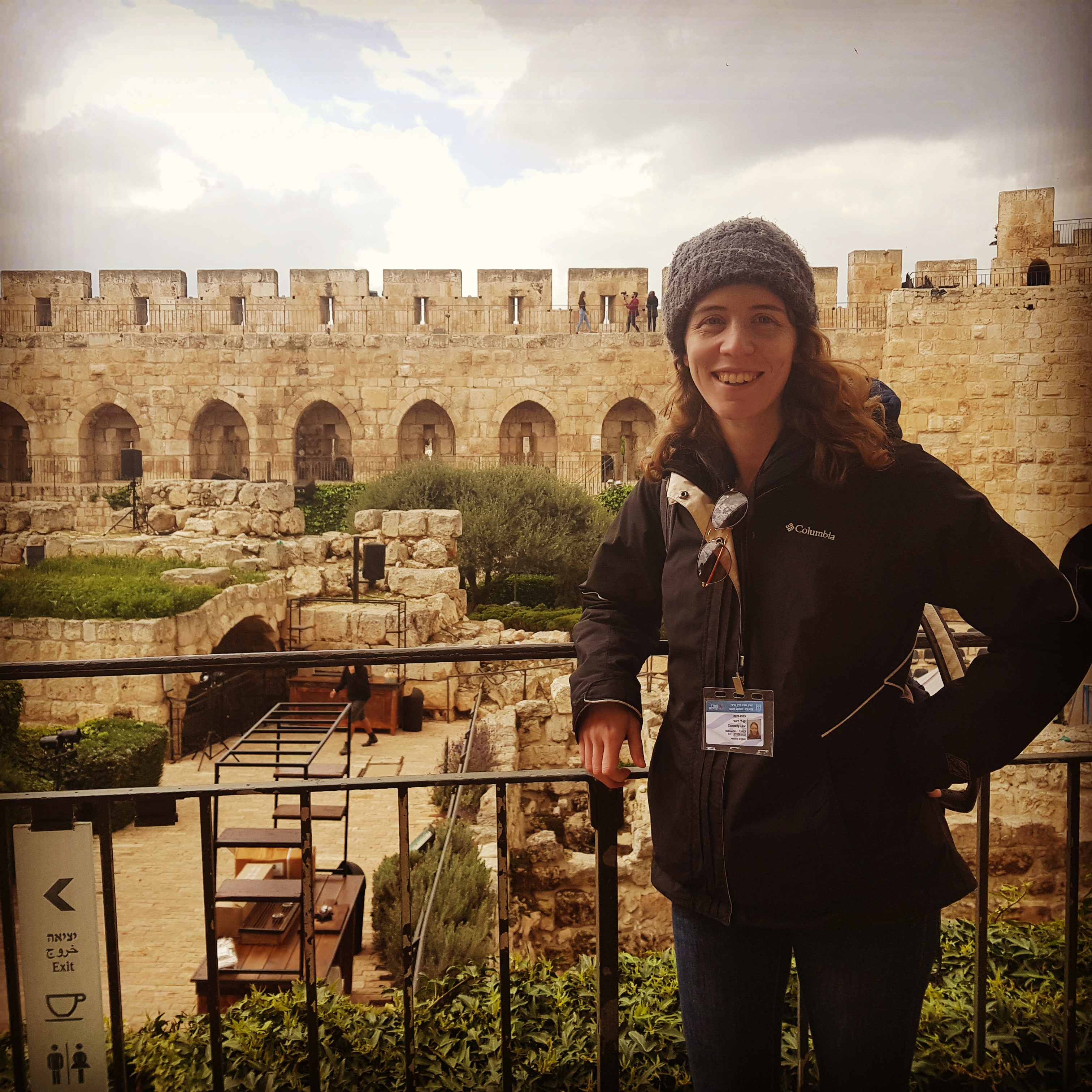 What can you expect?
My tours are private walking tours, but we can combine public transportation, too.  
I guide up to 6 in a group.
My tours are as long as required, but usually last around 5 hours. 
I really love to hear questions and try to give the best answers, so feel free to ask whatever comes to your mind!
We can tour the Old City, Mount of Olives, Machane Yehuda Market, Ein Karem, Mount Herzl, and many more places – just request!
"Thank you Lior! I enjoyed an engaging and beautiful tour of the Old City. It was great to hear the history and see the changes and development over the centuries and continuing today. I would recommend Lior any time!"
"Great morning exploring Jerusalem. We learnt so much and we were able to ask lots of questions. We definitely recommend this walking tour!"
"We booked Lior for 5 days. It was a great decision. She is a total professional and knows her stuff. She is friendly, smart and easy to be with all day long. We couldn't be happier with any of it. Thanks Lior we loved our trip with you."
"Lior is a fantastic guide. She took our family of 6 people (4 teenagers) on a really informative and relaxed tour of Old Jerusalem and the ultra orthodox area. She goes at your own pace and doesn't push her agenda on you. Highly recommended."
"Loved our Jerusalem classic tour with Lior - she was very informative, knowledgeable, sensitive and overall a wonderful person to hang around with while walking the ancient sites. Thank you for having a comprehensive and nuanced view not just of history, but also current affairs. Highly recommended!"
Get in touch
Ready to tour Jerusalem (or other places)? Contact me for more details. 
If you prefer, you can also contact me via the form below and I will get back to you ASAP: