Hi everyone! I'm Lior, founder of Backpack Israel and a certified Israeli tour guide since January 2019. After completing my army service, I moved to Jerusalem, my beloved city, where I've been living for the last 4 years. If you'd like to see some beautiful and interesting spots in Jerusalem, I'd be happy to be your tour guide in Israel. I'm also quite familiar with Tel Aviv, Akko (Acre), and other places around Israel.
I'm offering guided tours in Israel, especially in Jerusalem, in Hebrew, and English. You can contact me through the form below for a private walking tour.
Recently, I've also opened a new website focused primarily on my tours – Israel Walking Tours. You're welcome to check it out for more in-depth information about my tours.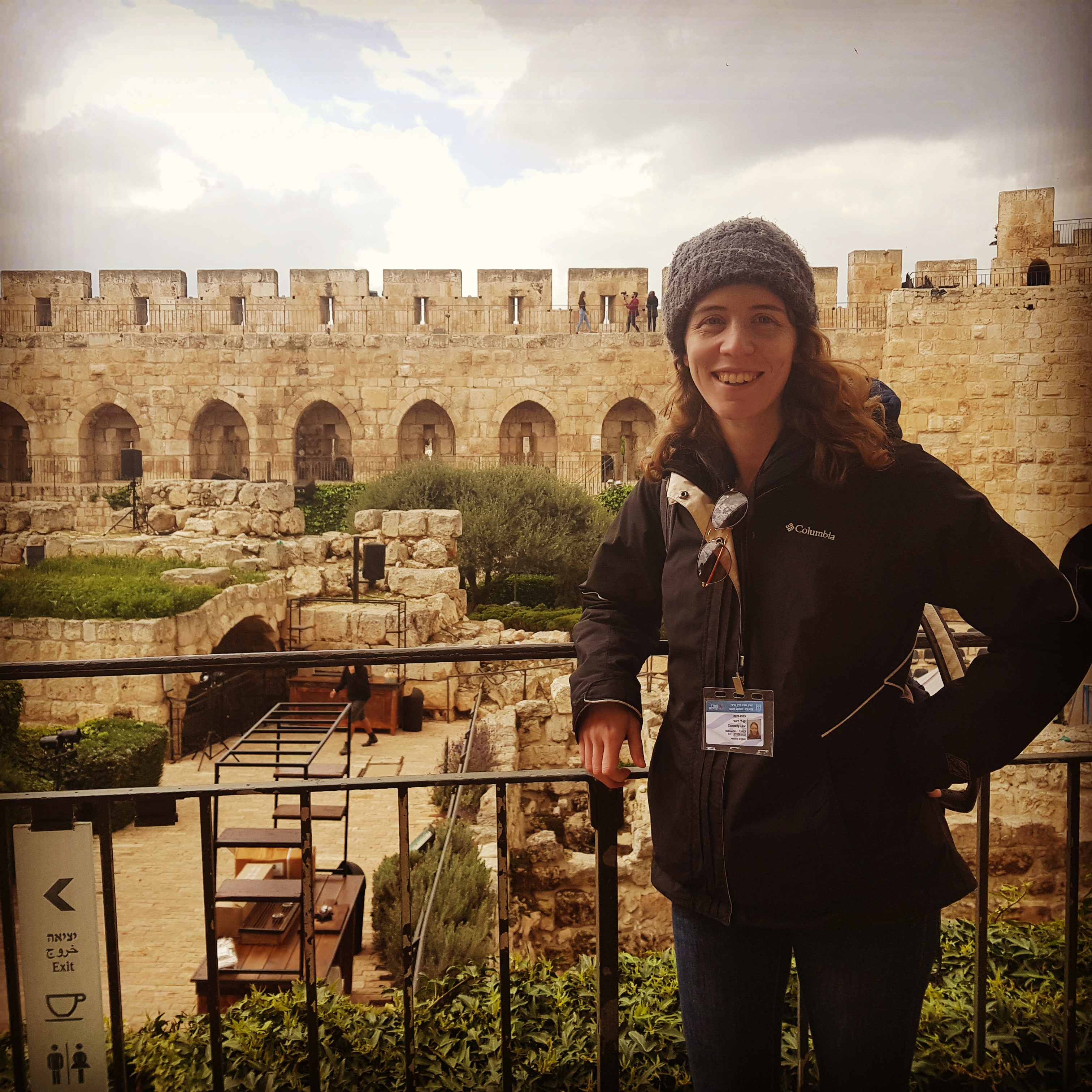 What can you expect?
My tours are private walking tours, but we can combine public transportation, too.
I guide up to 10 in a group.
My tours are up to 6 hours. More than that and your mind might explode from all there is to see here. Oh, and your feet…
I really love to hear questions and try to give the best answers, so feel free to ask whatever comes to your mind!
We can tour the Old City, Mount of Olives, Machane Yehuda Market, Ein Karem, Mount Herzl, and many more places – just request!
Get in touch
Ready to tour Jerusalem (or other places)? Contact me for more details. You can either send me an email through lior@backpackisrael.com or fill in this form and I'll get back to you ASAP. Make sure to tell me all your expectations in the message:
Those of you who like hiking can also contact me for guided tours on the Israel National Trail.
You are also welcome to book one of my virtual lectures about Israel.